Review of Nancy Dye's Coaching by Amateur Rider and Entrepreneur


Click Here for More Testimonials


From the Fear of Riding to Rockstar Amateurs and Entrepreneurs!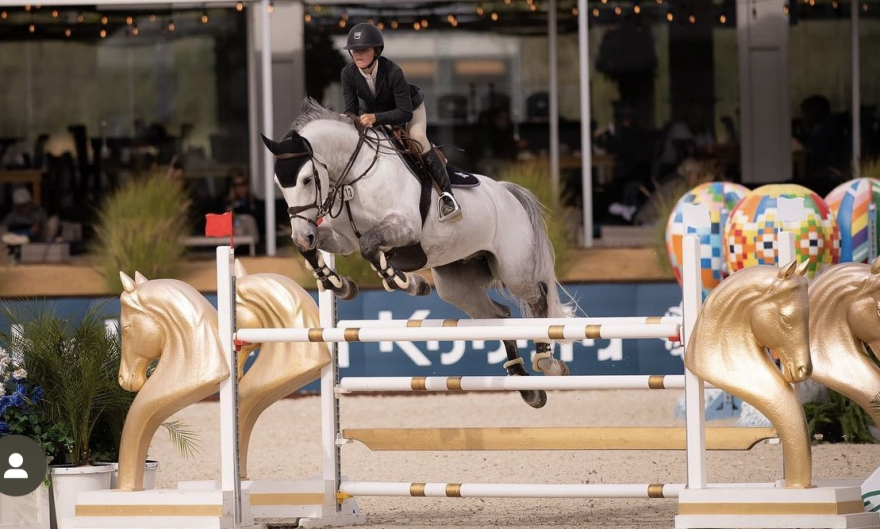 Olivia Combs trains with Kyle King in California

"Through Nancy's peak performance mental skills coaching program, my string of horses have never gone better! Thanks you, Nancy!"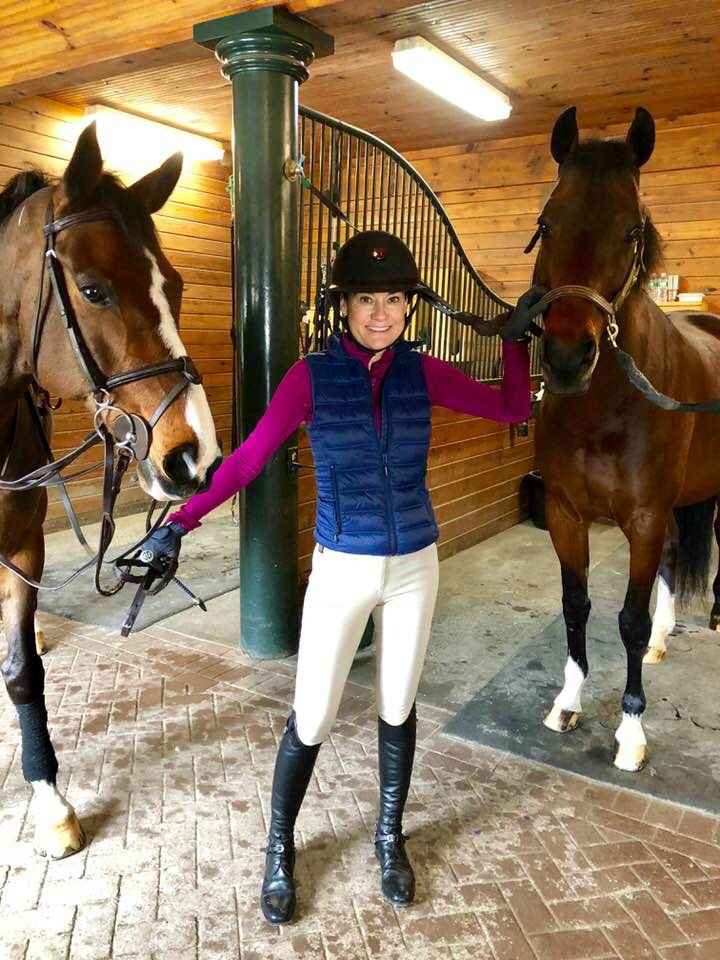 Gretchen Jelinek of Greenwhich, Ct.


"I almost gave up riding. The best thing you shifted for me during coaching was to stop giving myself a way out. You taught me how to COMMIT!"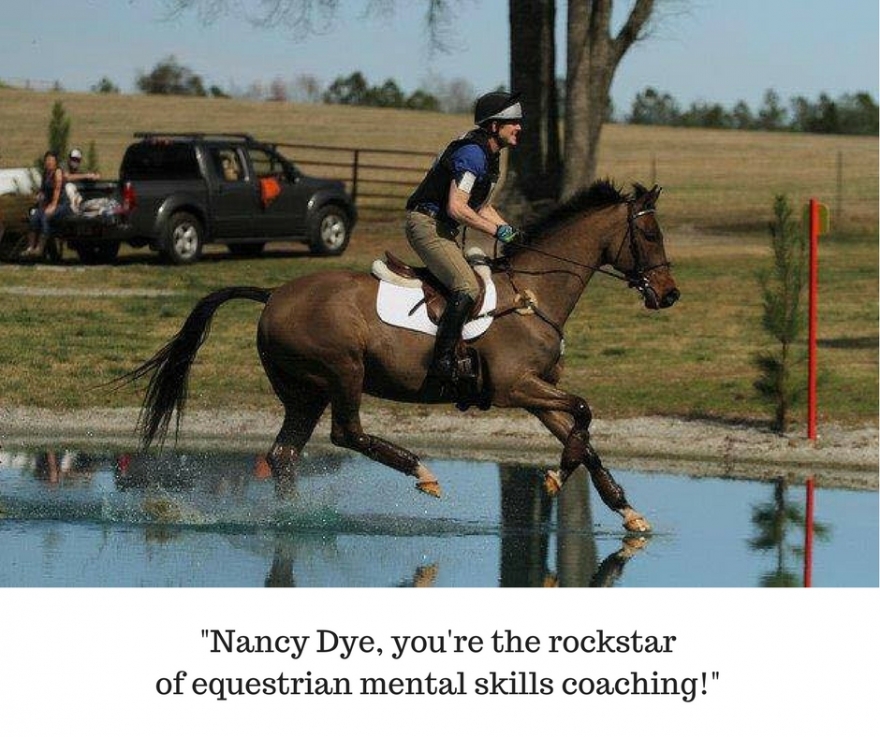 Louis Rogers of Virginia trains with Kim Severson


"You helped me to overcome my fears and obstacles to become an equestrian rockstar. My horses and spouse are grateful. Thanks for helping to bring out the best in me. It is nice to have FUN again. Thanks again!"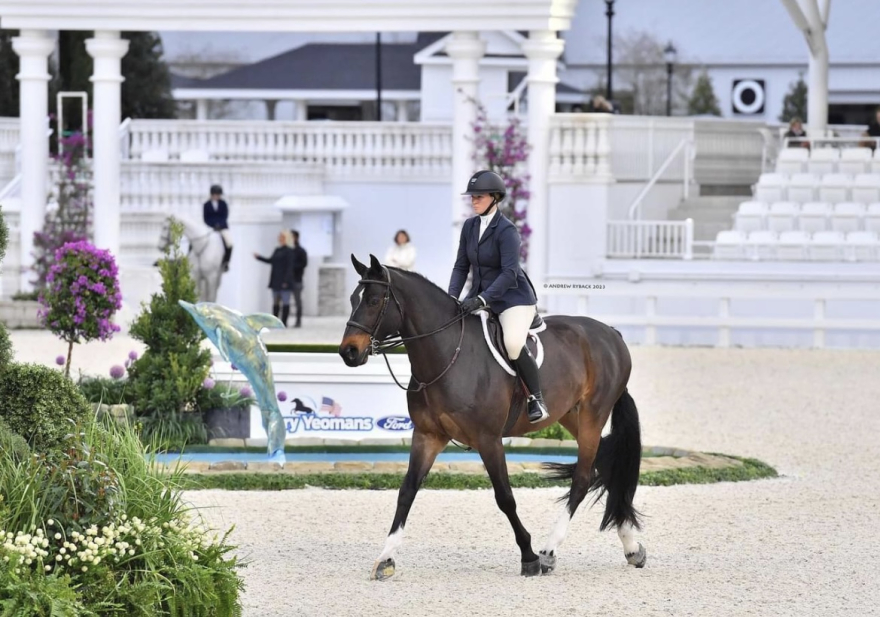 Casey Zuraitas of MA trains with Cate Wagner


"Both Cate and my mom (who also competes) said I'm a completely different rider in the show ring. And I'm actually enjoying myself! Thank you!"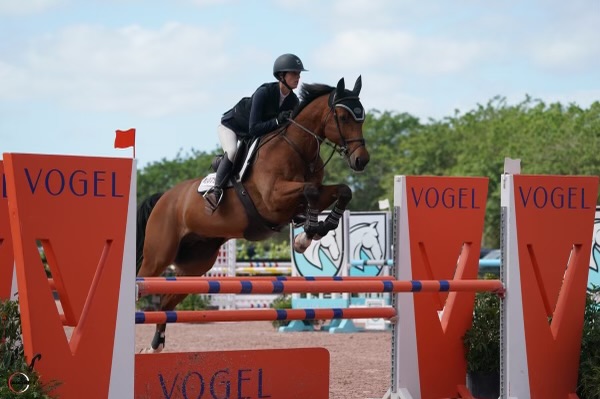 Sophia Chotiof of Boca Raton and NJ trains with Michael Desiderio


"Both my horses are going so well here at WEF. I am so happy that I can now stop myself from spinning around and wanting to quit just due to mistakes on course."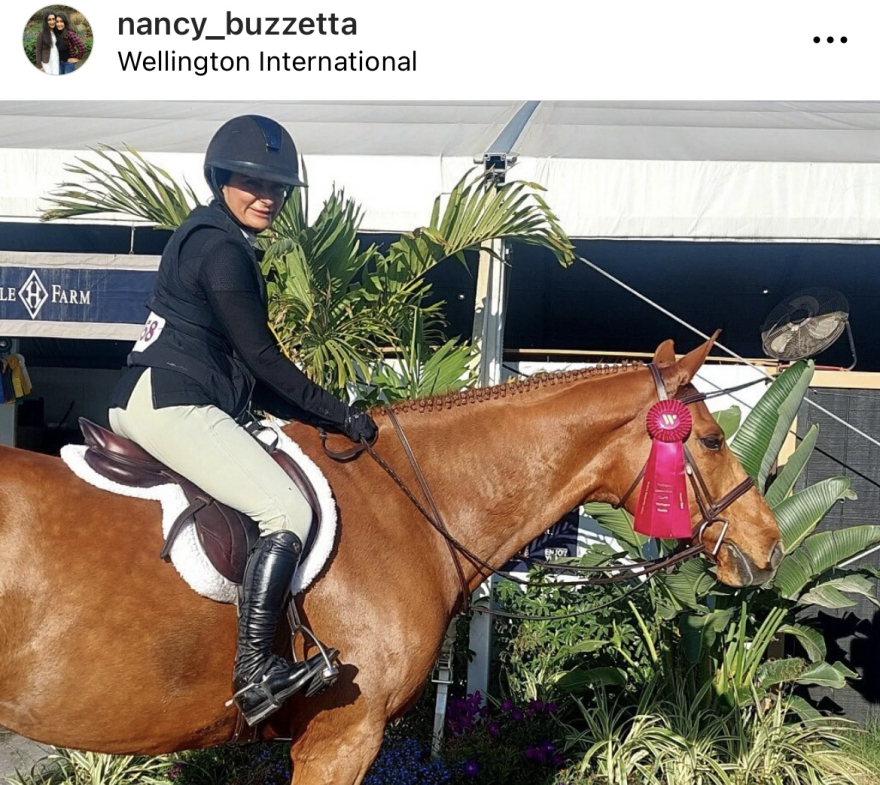 Nancy Buzzetta of New York and Wellington trains with Marty and Debbie deLeyer.

"I'm referring you, Nancy Dye, because You Have The Power To Change People's Worlds. I had a very bad accident and was literally sick in the bathrooms prior to going into the ring.
Now my new, confident rider mindset has even changed my professional life. I now show up as an empowered leader in my riding and with my business."