Equestrian Sports Psychology Services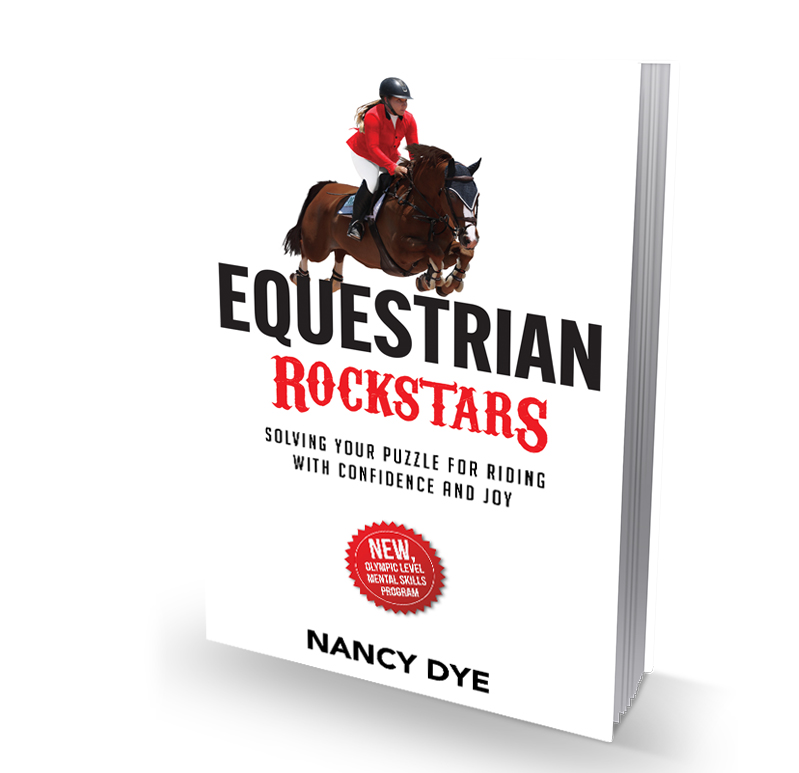 Host our Emotional Strength & Rider Transformation Bootcamp




Do You Want to Host a Peak Performance Clinic for Equestrians at your location and have your team get the edge?

As a Tony Robbins trained sport coach, my emotional fitness and peak performance bootcamp is about transforming the rider and their life! Get the edge! Our extremely powerful strategic intervention bootcamps are cutting edge and life changing! Annually in December in Wellington, FL or at your site.

Emotional Strength and Fitness; How to change your emotional state into peak performance at any moment and to maintain that focus with consistency! Find out what triggers you and how to discover your unique solution for that problem.


What Drives You; How to discover the emotional patterns that are preventing you from achieving your personal best as an equestrian. How to get to the bottom of the real reason why you run the negative patterns of thoughts, feelings, and behaviors and what strategies to use to turn all that around!


Identity transformation; how to transition from your current "rider identity" to your new one. How to discover and change your "story", limiting beliefs, values and rules that all driving your thoughts, emotions, and behavior in the background.



---


(Photo and quote below from Louis Rogers of VA. who trains with Olympian Silver Medalist Kim Severson.)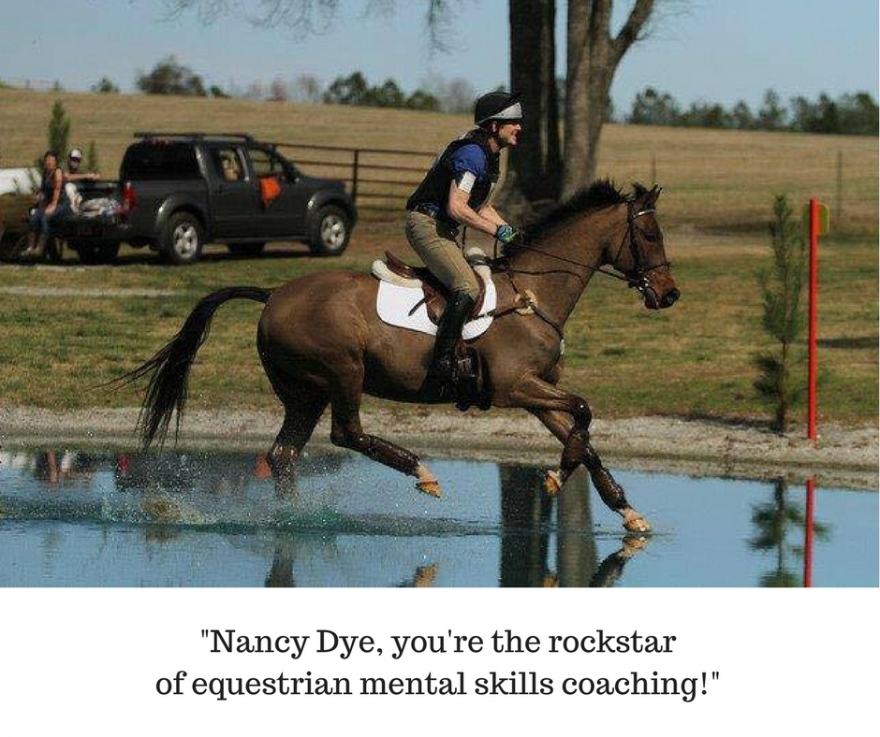 Phone Coaching; Private One-on-One for Strategic Intervention & Peak Performance;


Emotional strength and powerful strategies for transitioning through life events and/or jumping over adversities.
Calls are once a week for 60 minutes in length and include additional support

and education through emails, texting, audios and videos. Quick "quarterbacking" calls to unpack competitions and 24/7 access to me.

Phone coaching alternating with on-site at competitions (depending upon location).


Transition Coaching: (Click here.)


Weight Loss, Health & Fitness Coaching: (Click here.)


Mental Fitness Skills for Adult Athletes; Going beyond sports psychology plus discovering and reducing the noise in the background of your personal life and learning to change your mental "state," to stay focused and to perform at your best. Education and strategies for emotional strength and fitness and neuro-associative conditioning.


I work on the transition of self-identity and core beliefs; from the "old rider" to the new, improved rider. Strategies for discovering and transitioning limiting beliefs. Strategic intervention coaching for negative thinking, loss of confidence, fears, show anxiety, or your overall performance that seems "stuck" or is unwinding and self-sabotaging behaviors.


Elevating your current personal best to a higher level of performance.


Coaching is by phone and is completely confidential. I work on a deeper level for all areas of an athlete's riding life as well as their personal life and professional career to include any blocks in the areas of relationships, career/sales, and self-promotion/branding.


I specialize in shifting deep in the foundation, and I teach each individual what strategies will work best for that particular individual based upon "their story," their needs, and the patterns they have been running on.

For testimonials, click here.



Mental Skills for Children Through Young Adults: (Click Here for This Program.)

Phone coaching, online, speaking engagements and/or on-site school workshop programs. Same coaching, but age appropriate.





Mental Conditioning for Equestrian Trainers: Many times trainers not only have the stress of our their own personal lives, sometimes they absorb the stress from all their riders. Throw into the mix traveling and shipping horses, the financial responsibilities and dealing with the expectations and personalities of their client's family and friends and yes, I work with a lot of trainers on a confidential basis. Click here for Equestrian Trainers.


---



Inner Circle VIP Membership Site;
Learn emotional strength and resiliency for riders with "behind the scenes" coaching notes from Nancy Dye. Perfect for your barn, school, equestrian associations, trainers or individual riders, this monthly membership program includes exclusive audios, articles, and books from Nancy Dye. Experience the actual coaching stories from a large variety of riders and issues at all levels of the discipline from pony riders through Grand Prix riders. Find out how the strategic interventions are created to produce amazing results for each unique situation. To purchase this, click here:
On-Site Location Coaching for Equestrians:

Wellington, Florida. Special equine packages for practicing your peak performance athletic mindset and your health and wellness lifestyle strategies while also enjoying the Winter Equestrian Festival here in Wellington, Florida. We have a limited number of these custom opportunities available for the short season, so please call first prior to booking!
To be coached by phone for WEF19, please click here.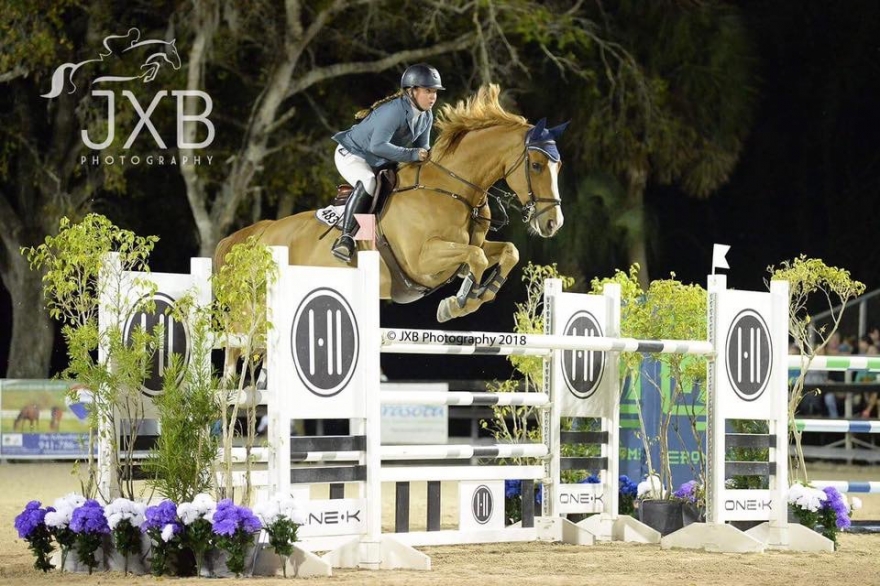 Christi Israel, Grand Prix Rider and Owner of Byron HIl Show Jumpers Farm in Ocala, Fl

"I use to worry about triple combinations, coming out of corners, and even blanking out after I made a few mistakes. And now I just won Reserve Champion Grand Prix for the circuit! Thank you, Nancy Dye!"